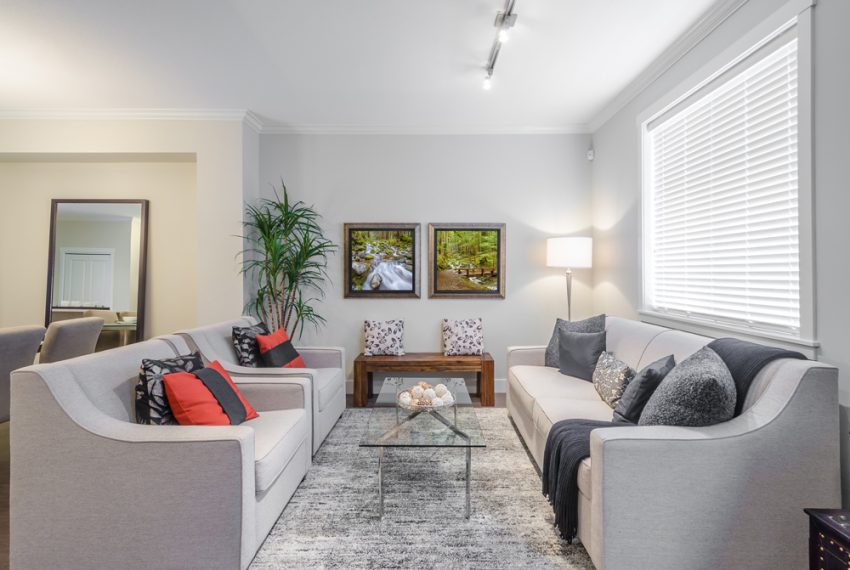 So You Wanna Buy a House? Step 4: Find the Right Realtor
If you've been following our weekly, step-by-step 2016 Home-Buying Guide, you know that purchasing a new home takes some serious prep work—from cleaning up your credit score to amassing a down payment.
But, hey, we're just getting started! You also need a comrade in arms: a close ally to help steer you toward homes you'll love more than life itself, find the best possible mortgage, and all in all help you through this emotionally and financially taxing process. That's where a good real estate agent can make a world of difference.
Here's how to find one who's got your back. And your front. Every side, actually.
• Know what different titles mean
• Conduct a preliminary search online
• Don't settle for 'good enough'
• Ask questions. This is no time for being shy:
• How long have you been in real estate?
• How long have you lived in this area?
• Do you have a team, or do you work alone?
• What is your schedule? I
• Do you have any vacations planned?